Homosexuality →
kaeandlucy: Someone has notified us that a YouTube channel has been using OUR Coming Out stories to promote revolting, homophobic propaganda.  Please, if you have a spare moment, we need your help to reblog this and get it shared so we can flag this video and get it removed it as fast as possible. This could really damage someone.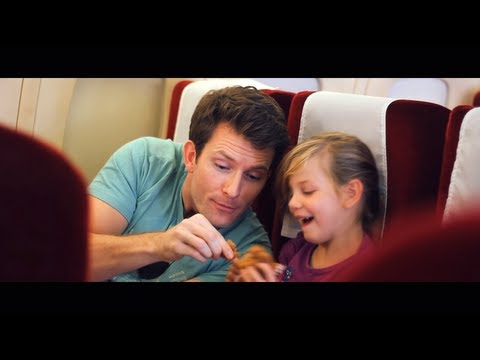 Reblog if you want one of these in your askbox:
A compliment  A story Why you follow me If you met me what would you do A cute message One thing you want to tell me One thing you want to know about me
Reblog if you're a quiet/shy person naturally but...
madmud2730: lesberry: alanagiles: You will learn this late at night when my blog suddenly loses quality. Totallly
Reblog if people say you don't look your age.
Allll the time and it really bothers!:/
Anonymous asked: Where do you from??
Jenny u really not deserve dying the way it happend! I did listen to ure music and liked ure voice the way u inspired many people was incrideble! Like u said once ure having a great and peaceful end up there with the rest of the angels that have left us with great teachings!! U will be miss REST IN PEACE THE ALWAYS AND WONDERFUL JENNY RIVERA!!YOU WILL ALWAYS BE REMEMBER
My whole heart went to MARQUEZ and we did it!
TED! (@HilariousAssTED) tweeted at 10:00 PM on Wed, Nov 14, 2012: Life is like movie…if you're sad - DRAMA. if you're angry - ACTION. when u look at the mirror - HORROR, now you're smiling - thats COMEDY! (https://twitter.com/HilariousAssTED/status/268926431751462912) Get the official Twitter app at https://twitter.com/download
I should be texting to my friend right now!!!!
itwasgoodtobealive: When Tumblr comes back after maintenance, they will be charging $2 a day for using Tumblr, unless you reblog this in which case they will absolve you from payment cos they're nice like that, those that do not reblog this will be eaten by shark, don't believe me, ok, but this one girl didn't reblog this and she woke up her family dead, even though this is the first time it's...
"Y Todo para q tanto amor para q ilusionaste mi corazon y todo para q si al final yo perdi pero no me arrepiento si encada momento me isiste feliz"
Watch
Cuzin texting in the trunck :O
Im here in a saturday night almost sunday thinking what is it that i did wrong to be so confuse i really want to count on my family but i cant because im scared to be rejected im scare also to not be me to be a person i do not want to make everything that they think its better for me i know i will always have ure support but i cant find the words to explain what is happening with me because i do...
"Having some quality of time with the family:)"
Love is the shortest distance between hearts. — Notebook of Love (@Notebook)
Listening to Christina Perri :)
Time to get rid of old life!!
I m laying down on the floor tired after a long day!